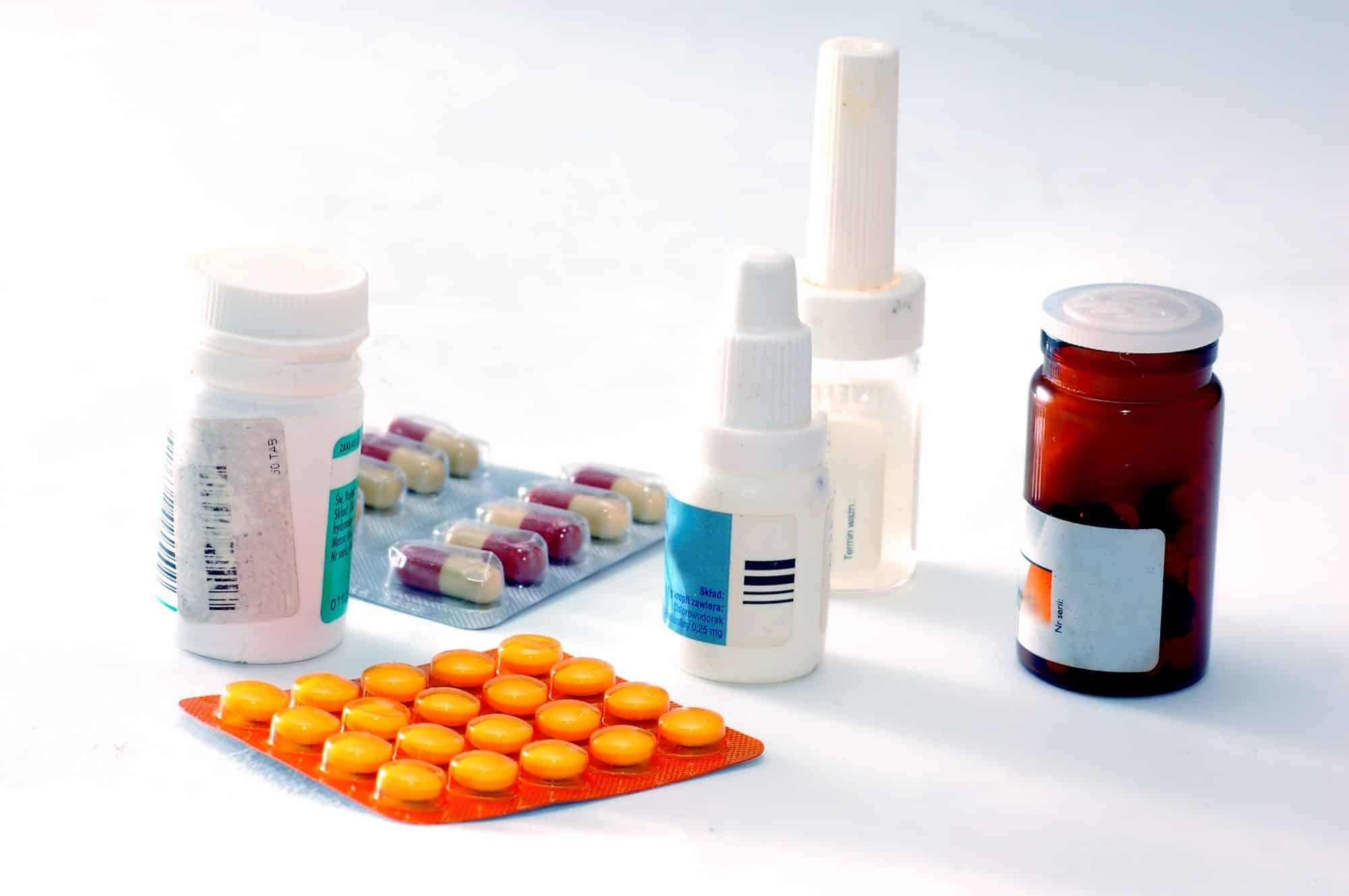 Ideal Industries inc. is a more than 20 years old Export House based in Mumbai India. We Deal in Various Product Category Food, Pharma, Chemicals, Textile, Fertilizer, Metals, Plastic and Paper Products.
You can Trust Ideal >20 years of sourcing experience and association to Procure best Quality products at reasonable prices with Guaranted Consistent Quality.
Do share your enquiry on sales@idealinc.in and Our Team will revert with best products as per your requirement.
Glance Our Range Of Products
All
Liquid Fertilizers
Fabrics
Physician Medicine
Paper Products
Metals Products
Chemicals Products
Plastic Products
Food Products
Pharma Garments