Getting to know us
Ideal Industries is a privately held international trading company that specializes in Indian-based products. Today, the company is active worldwide, marketing Liquid Fertilizers, Physician Medicine, African Fabric, Paper, Plastic, Chemicals, Metals, Pharma Garments and Food products. Over the years, Ideal Industries has grown globally thanks to its leadership, commitment to professional standards, innovation, and expertise. Third-party warehouses located in strategic locations allow us to meet the needs of our customers just in time. Our head office is located in Mumbai (India), and we have subsidiaries that are staffed by specialists in each product group. By providing primary raw and semifinished products to semi fabricators, businesses, as well as downstream products, we have become a global leader in the industry. We are recognized by both suppliers and customers.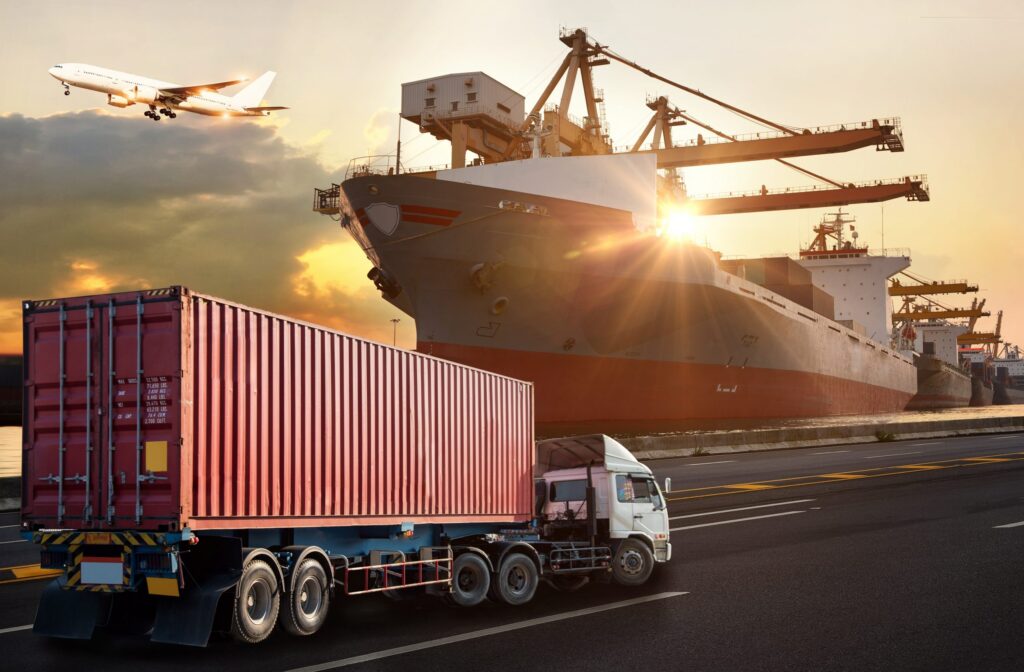 Mission and Vision
We aim to be a resource-efficient, socially responsible company that offers innovative solutions to customers and provides opportunities for collaborators. We strive to provide premium quality and cost-effective products and services to our customers and suppliers in order to maintain and develop a value-oriented international business. Our goal is to grow together and practice fair business in all our dealings. As a company, we are defined by the following values: A loyalty pledge Offering the highest possible service and providing support to our customers, who have placed their trust in us. Taking responsibility Taking responsibility for the local community, the environment, and our partners Adaptability By adapting to the dynamic market conditions and the ever-changing needs of our clients. Transparency We meet the highest standards of honesty and professionalism in our actions, business strategy, and corporate policy.
Impact on the world
Ideal Industries transports metals and raw materials from the source to the end user. We seek to make a sustainable and responsible contribution to world trade and economic development. In addition to sourcing, toll manufacturing, marketing, logistics and storage, hedging and risk management, and structured solutions, Ideal Industries' global customer and supplier base benefits from Ideal Industries' service model across the entire commodity value chain. Our global footprint, conservative risk management culture, expert market intelligence, and deeply experienced and innovative trading desks enable us to accomplish this. With Ideal Industries' ability to build strategic relationships across the industry, we provide customers with access to a diverse and steady supply of resources.